Home
Latent Print Certification
Latent Print Certification Home Page



About the Latent Print Certification Board (LPCB)

In 1977, at the 62nd Annual Conference in New Orleans, the Latent Print Certification Program became the first certification program established by the International Association for Identification. Its purpose was to validate a practitioners expertise in the science of fingerprints through a rigorous testing process.
This was in response to recognizing the need to unequivocally identify latent print examiners qualified to provide essential professional services for the nation's judicial branches of government. In purpose, function and organization, the Latent Print Certification Board is analogous to the certifying boards of other specialties and scientific fields.
At that time, the first Latent Print Certification Board was formed to manage the Program. The objective of the board was to establish, enhance, and revise as necessary, standards of qualification for those who practice latent print examinations, and to certify as qualified specialists, those voluntary applicants who comply with the requirements of the board. In this way, the board is able to make available to the judicial system and to the public, a practical and equitable system for readily identifying those persons professing to be specialists in latent print examination who possess the requisite qualifications and competence.
Certification is based upon the candidate's personal and professional record of education and training, experience and achievement, as well as on the results of a formal examination.
Since its inception, the I.A.I.'s Latent Print Certification Board has proficiency tested thousands of applicants, and periodically proficiency tests all IAI Certified Latent Print Examiners (CLPEs) as part of the recertification requirement every five years.
I.A.I. CLPE status is considered by many identification professionals to be a measurement of excellence. During the past three decades, I.A.I. Latent Print Certification has become a prerequisite for journeyman fingerprint expert positions in many U.S. state and federal government forensic laboratories, and also enjoys a high reputation in many international agencies.
Today, the Latent Print Certification Board is among eight other certification boards administering I.A.I. certification programs for Crime Scene, Forensic Art, Footwear and Tire Track Analysis, Bloodstain Pattern Analysis, Forensic Photography/Imaging, Ten Print Fingerprint Certification, and Forensic Video Certification.

The International Association for Identification, under whose auspices the Latent Print Certification Board was established, is a non-profit organization incorporated in the State of Delaware. The Board is composed of members, certified in their principal discipline of latent print examination and who serve staggered terms of office.
BOARD MEMBERS
Current serving members of the Latent Print Certification Board (2017-2018):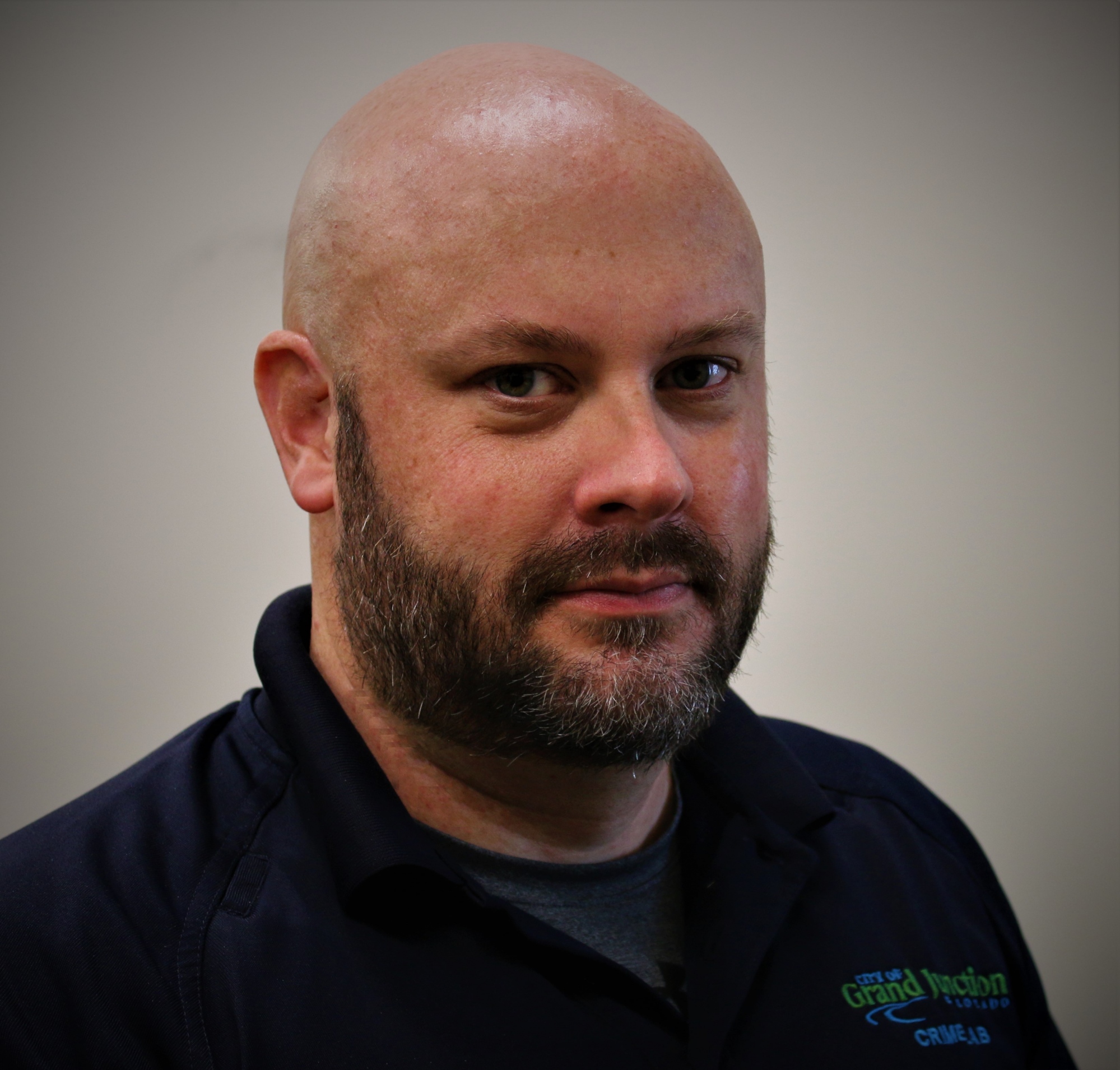 TRENT RUNDQUIST (2020–2023)
Grand Junction Police Department
555 Ute Avenue
Grand Junction, CO 81501

SHANNON PRINCE (2019-2022)
Federal Bureau of Investigation
Latent Print Unit
2501 Investigation Pkwy
Quantico, VA 22135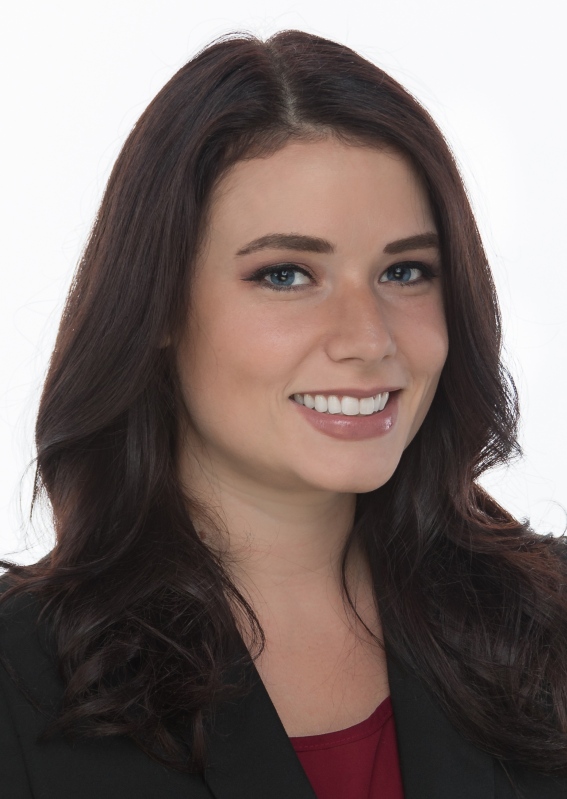 KAITLIN DELPHY (2020-2023)
Montana Department of Justice
Forensic Science Division
2679 Palmer St.
Missoula, MT 59808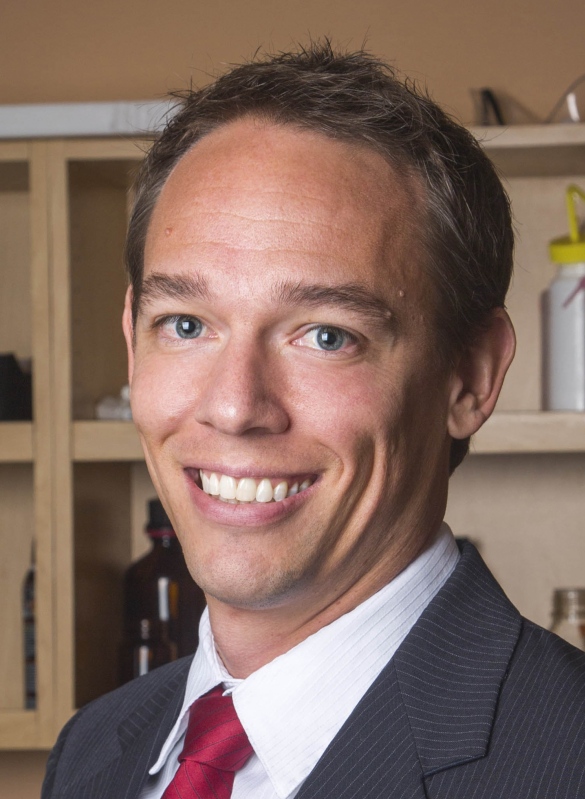 MATTHEW J. MARVIN (2018-2021)
Ron Smith and Associates, Inc.
9335 Highway 19 North
Collinsville, MS 39325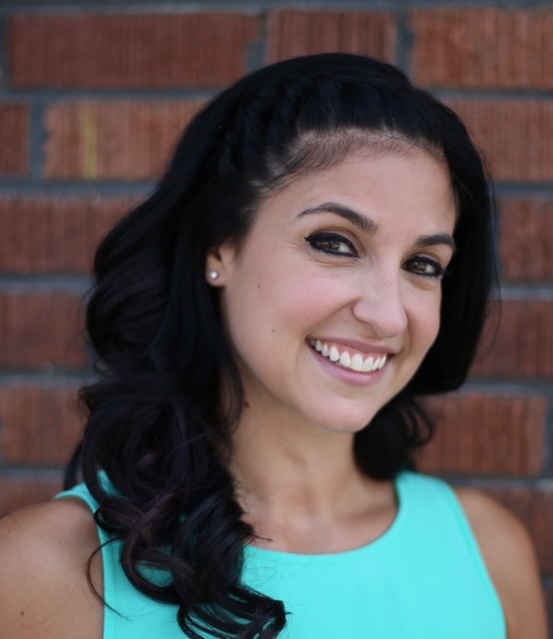 JENNA ALIMBERTI (2019-2022)
Worcester Police Department
Latent Print Unit
9 -11 Lincoln Sq.
Worcester, MA 01608